Welcome to RJ - RotWK
Robert V. Johnson's modification to EA's BFMEII : The Rise of the Witch King

6/16/2010: Mod News and Status

I thought I would at least try to stop in and post something to let everyone know what is going on.

Currently, certain health issues have taken up quite a bit of time/attention in personal life, not just the time directly related to working with them, but also the large extra responsibilities that arise. On top of that, my kids are getting older and I want to make sure they have all of my attention that they need.

For me, when I mod, I really dive into the depths and it requires undivided attention to ensure everything comes out as I'd like it. I literally cannot mod part-time, it's just not in me. (i.e. I will usually have 3ds Max/gmax, 1000s of txt files, photoshop, 3ds viewer, hex editors, etc. up all at once as I work on items for hours on end). While I do have some time, it is just not the amount of time and undivided attention needed to work through the mod at this time. When I mod, it really engulfs all of my time.

It is a long-term goal of mine to finish the mod/campaign. It really is one of the things that I would love more than anything to work on. I would stop by the forums more often, except it really does sadden me that I haven't been able to do things yet that I've wanted and I may have let people that have worked on/followed the mod down. I miss the friendships and the community most of all, and please keep in touch.

So what does this mean for the mod - I'm sure most are wondering this. Will the mod be finished? I can't answer that. I can say that I WANT the mod to be finished, but I don't know how life events are going to treat me and my family. If there are some on the team that would like to jump in and take the lead, I might be open to it though it may be difficult. Whatever some may think, I don't think I could ever say that RJ has reached an end.

I can't say how much all of the well wishes mean to me and my family. RJ-RotWK played a HUGE part of my life for a very long time, and I am glad I was able to work on something that other could play and find some fun/enjoyment out of.

Robert J.


3/16/2009: The Intoxicating Influence of Tom Bombadil

Hello All,

1.06 has been out a little more than a week and already we've had nearly 2000 downloads. Thank you for helping to make it a successful release, for all the great feedback, and keep reporting those bugs :p The mod is also up at www.gamespot.com as another mirror if you have access there.

With everything being so crazy the past few weeks, I thought I'd take a little time to relax and do something fun, so sit back and enjoy a little video: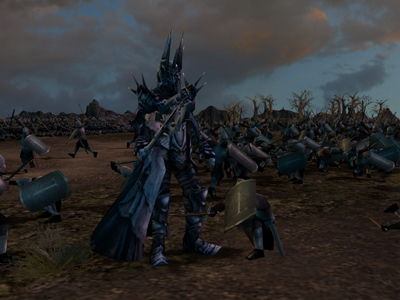 3/7/2009: 1.06 BETA has been released

After the year+ wait, the next public beta has been released. See the detail's attached:

Download Locations: lotrfiles | Moddb | Strategy Informer

Installation Instructions
Credits
BfME1 Audio and Video Instructions
1.06 ReadMe

So much mod to explore and enjoy with 10 factions (Rohan, Men of the East, & Arnor Added, Elves split out), combo hordes, the more than 30 maps added, new map play styles that blend BFME1 & BFME2, over 35+ RotWK maps with the new camera system and skies. Explore Middle Earth once again and rediscover the joy of BFME! (All screenshots below were taken directly from actual gameplay!)

Thank you for playing,
Robert J.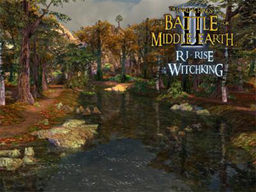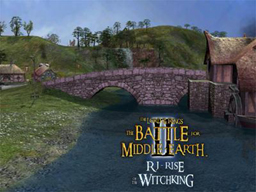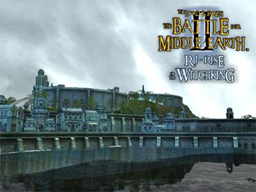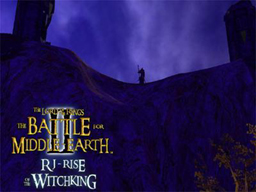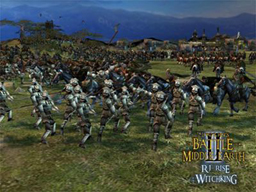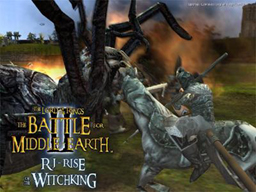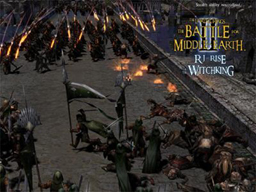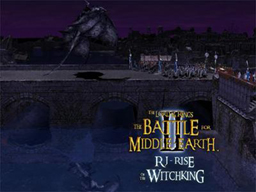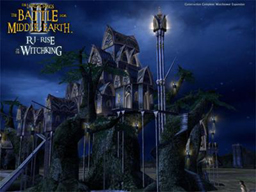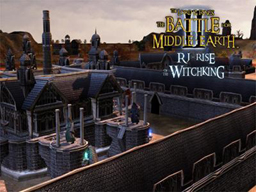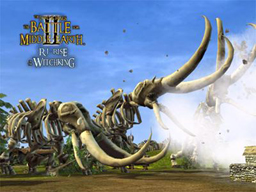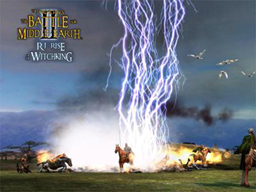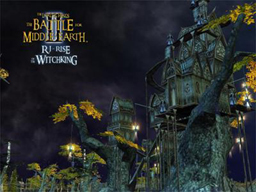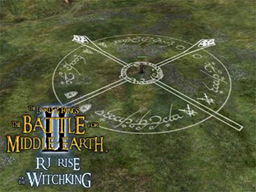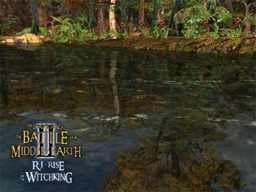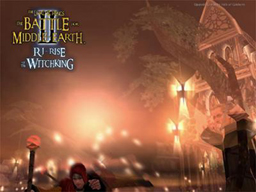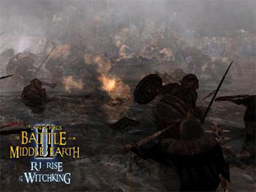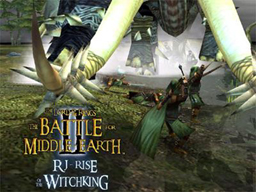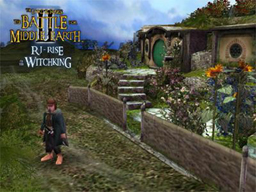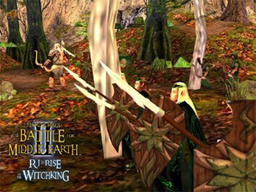 One Ring to Rule Them All, One Ring to Find Them,
One Ring Bring Them All and in the Darkness Bind Them