Welcome to RJ - RotWK
Robert V. Johnson's modification to EA's BFMEII : The Rise of the Witch King
September '07 News

9/29/2007: Skies, Radagast, Gondor Skins, Private Beta, and more


Another busy week for RJ-RotWK, and this will high-light some of the items of the mod.

1) Campaign screenshots

I've added the cameras to Moria and Lothlorien in the campaign, and here are some screenshots to show off the maps:

Moria: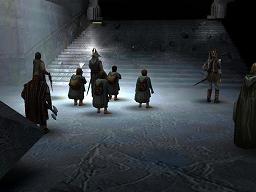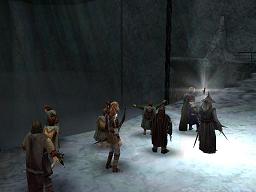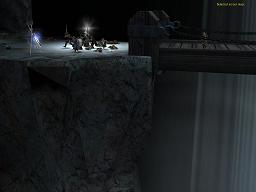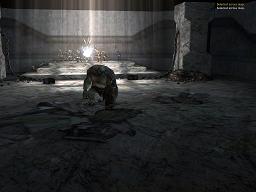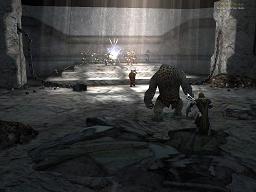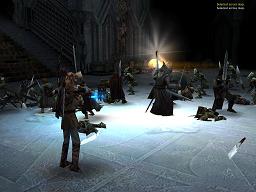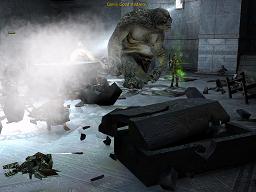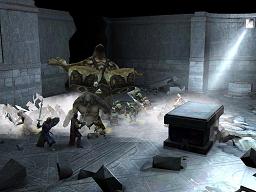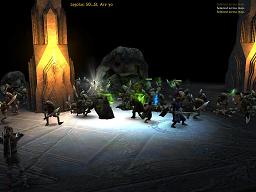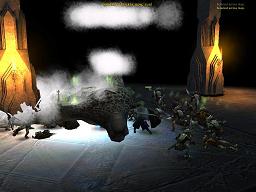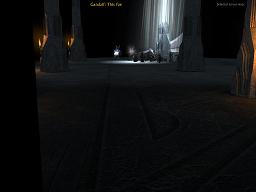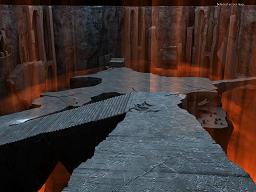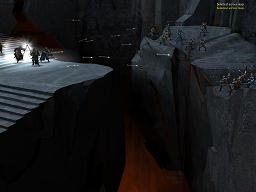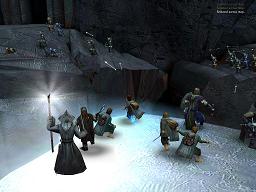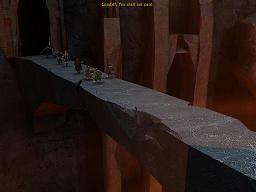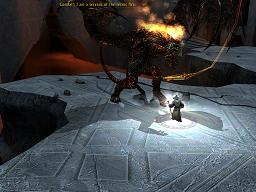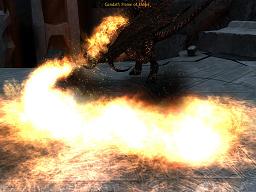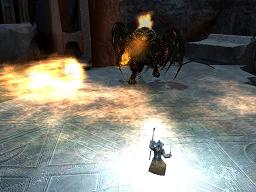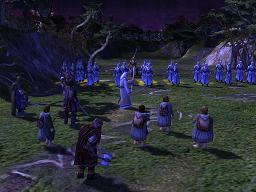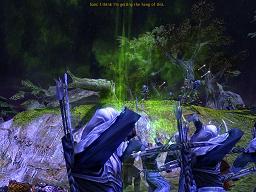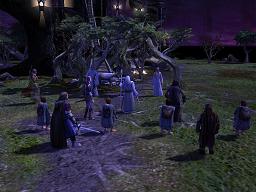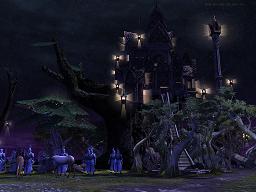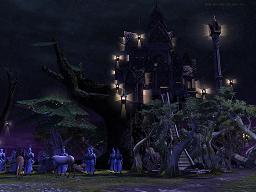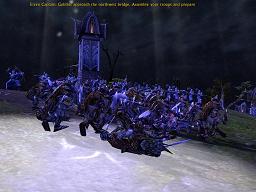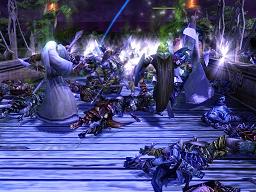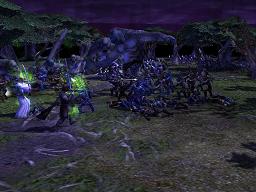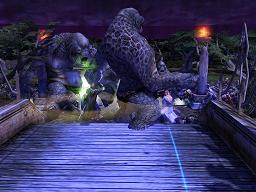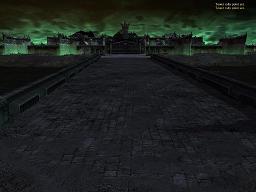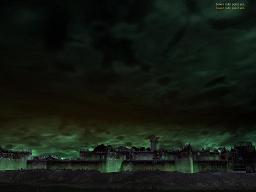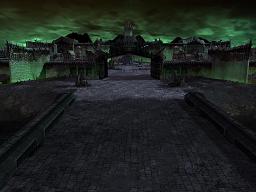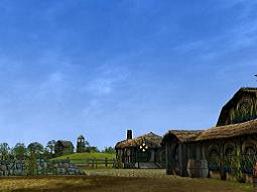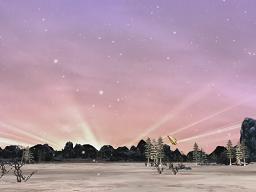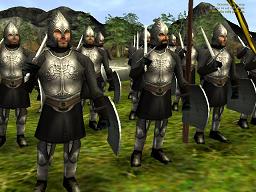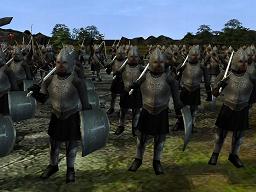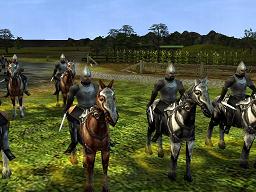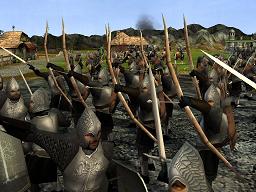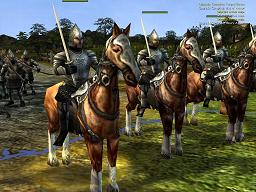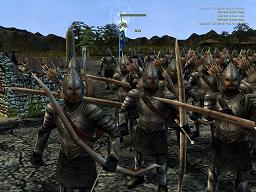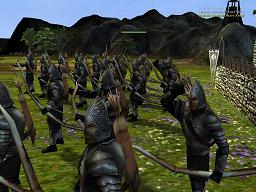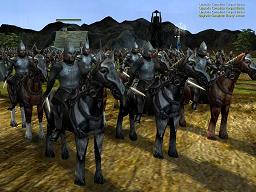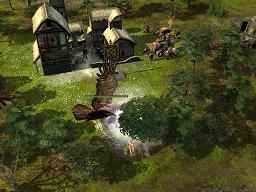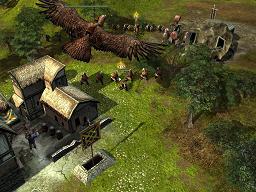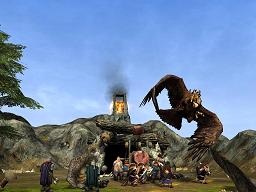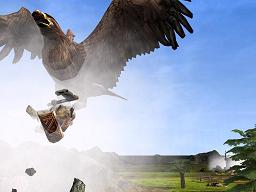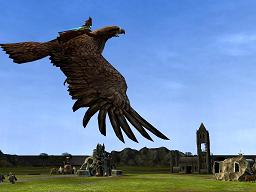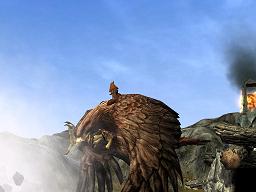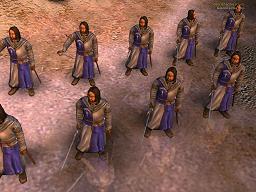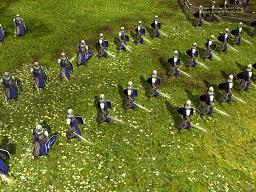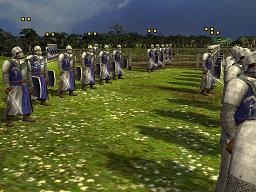 9/22/2007: Rhun Fortress, Walls, Screens, and More


I hope you all like this update. It takes a lot of work for a bunch of this so enjoy!

Men of the East
(Faction name winning in the poll - will be final with public release of 1.05.03) - Screen by Shikari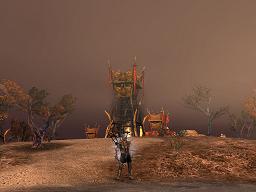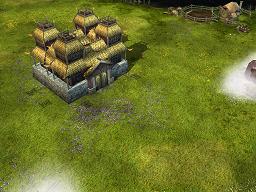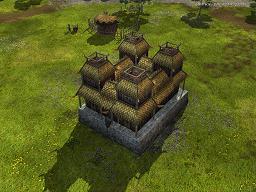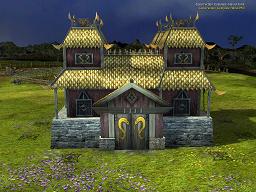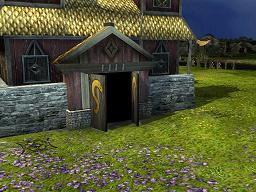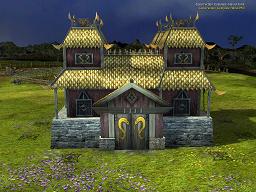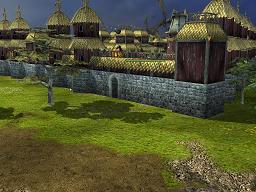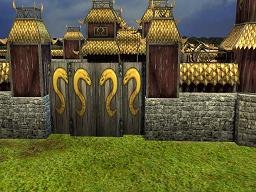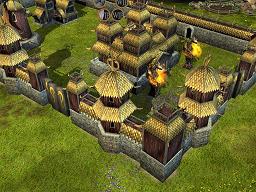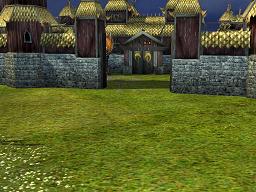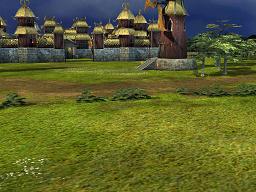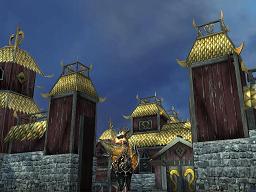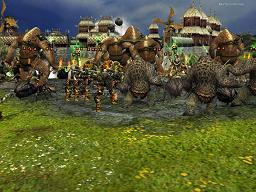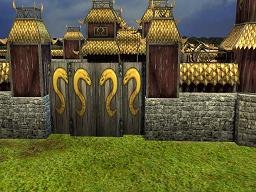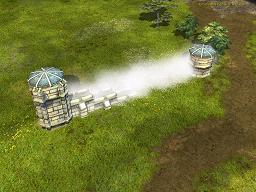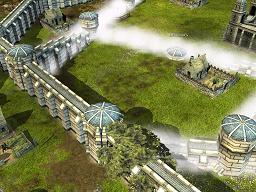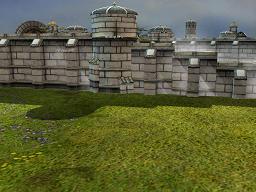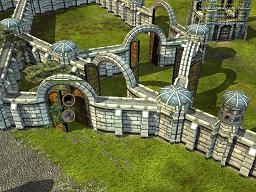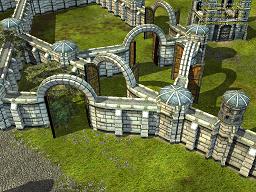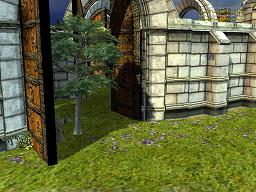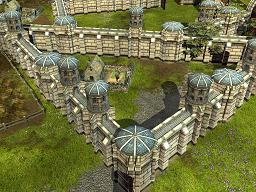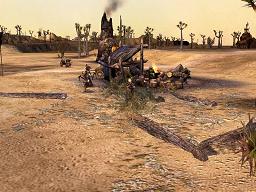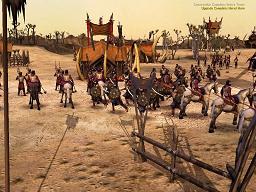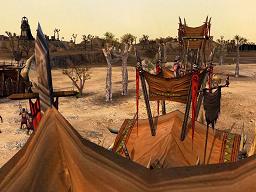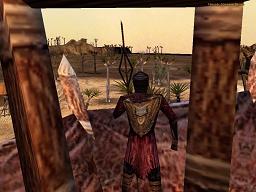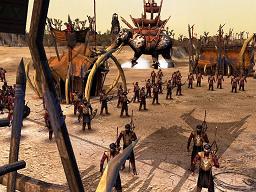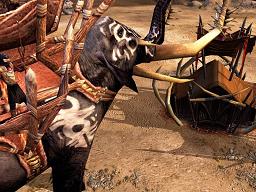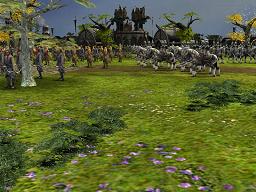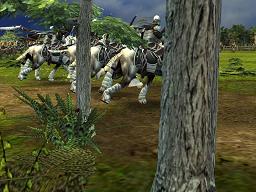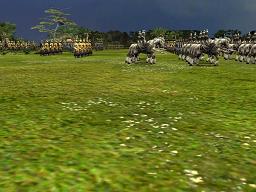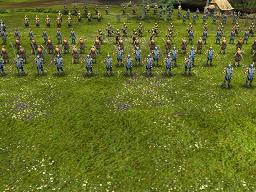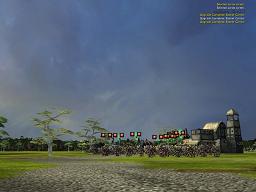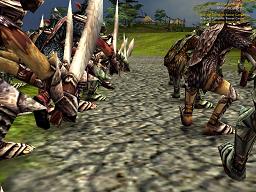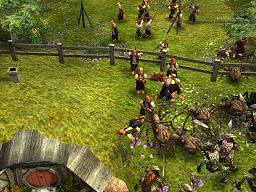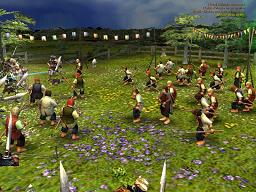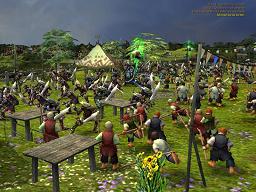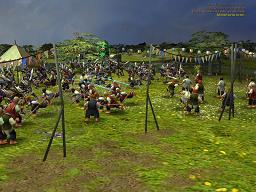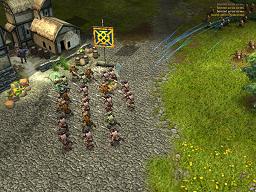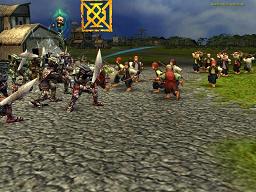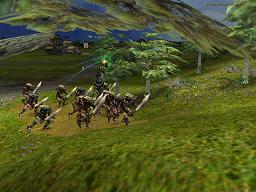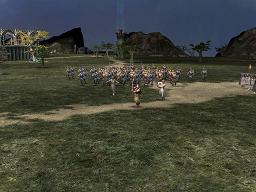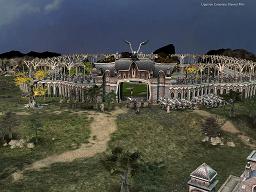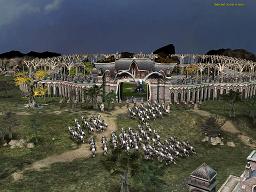 9/16/2007: Player-submitted screens


This week has been a little crazy, and I'm working towards a larger update for next week so I thought I'd introduce something I've been wanting to do for some time.

Me personally, I love to look at screenshots, whether RJ-RotWK or other mods/games. So I put out the request for some of the testers/players to go out and grab some screens for the weekly updates. I would like to include in each update some submitted screens, so this time I'd start with a whole bunch. (If you would like to see your screenshot here, submit them via pm or e-mail them to me at rob.n.karla@hotmail.com)

Allathar's screens: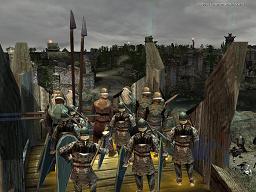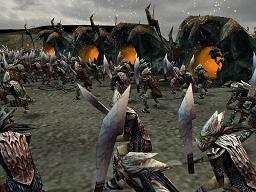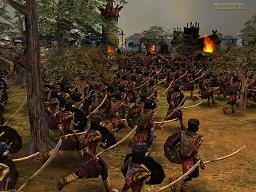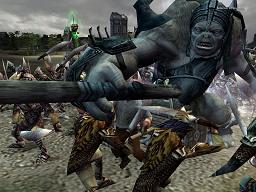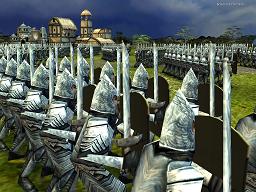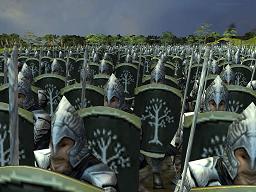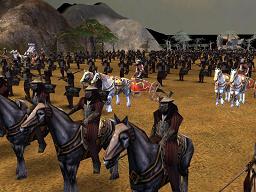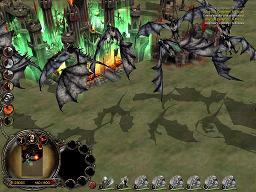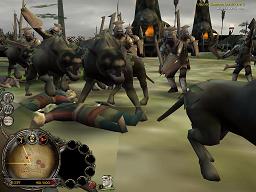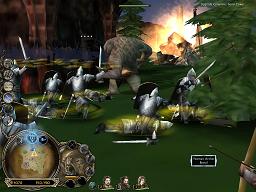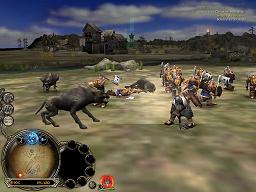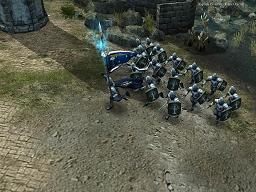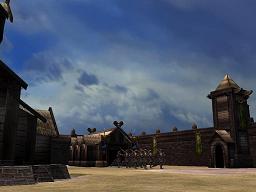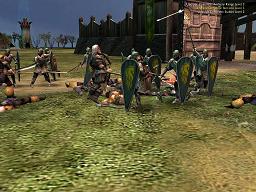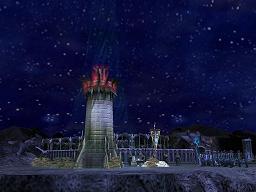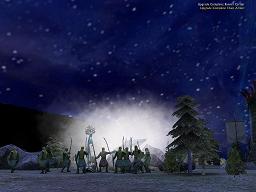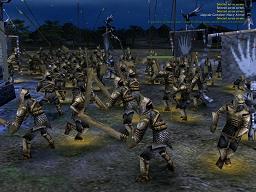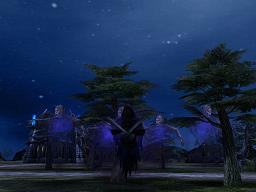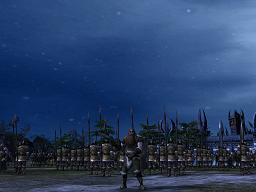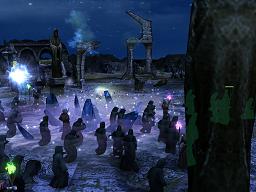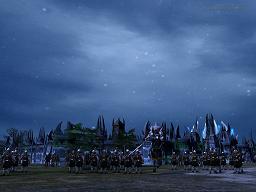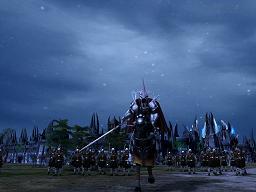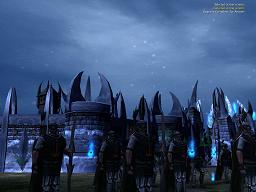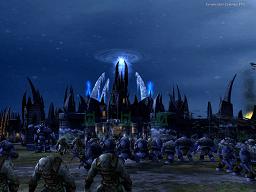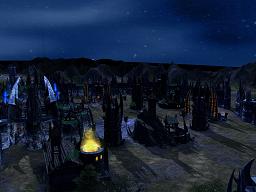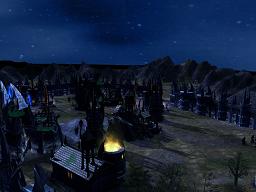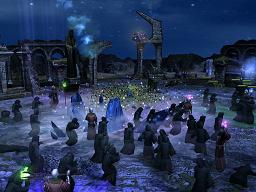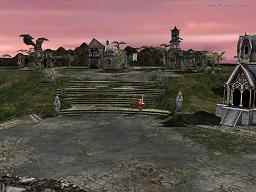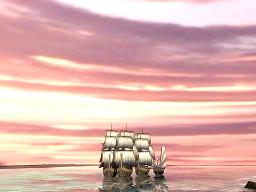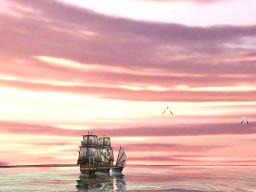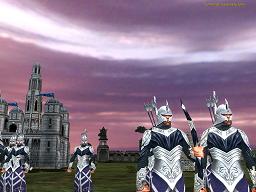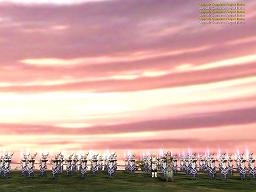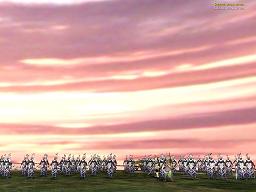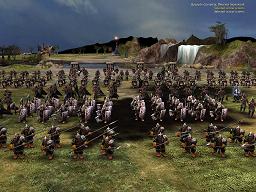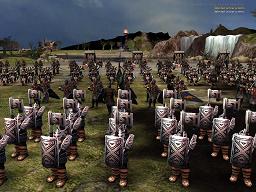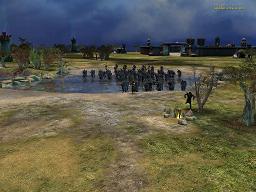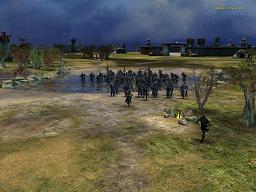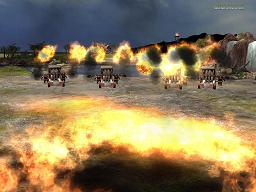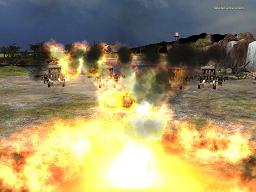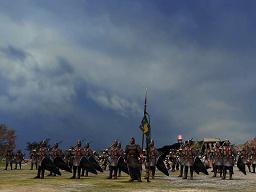 http://forums.revora.net/index.php?showtopic=50722

Thank you to T3A team for allowing me to be hosted and the new forum. Also, let me know what you think of the mod at the overall level, whether you love it or hate it and general comments for those visiting T3A:
http://www.the3rdage.net/item-108?addview

Last note. I'm making a small list of the private beta team members. I KNOW I will miss people. Once the private forum is up and the list annouce, if you feel like did not include you and you should be included, just let me know. I want to start very small and grow as needed. And I do have things that I could include in this update, but I'm holding off till next week. I really would like to get the screenshot program going.

Robert J.



9/9/2007: Forged Blades, Banner Carriers, etc.


Well, this week's update is more of a clean-up update and screenshots. As mentioned last week I've been re-doing a lot of forged blades effects, but on top of that I've also been going through and cleaning up models, fixing selection problems, etc.

1) A preview of the re-work done on Gondor and what will be done across all the factions. Among the changes:
- Reworked model weapons and/or shields
- Forged Blades re-colored (White for Gondor)
- Banner Carrier glow recolored to match forged blades color (White for Gondor)
- Visual upgrades added to the banner carriers to match the horde
- All bounding boxes fixed to be the correct size to make selection easier
- Misc. bugs fixed

Gondor Soldier: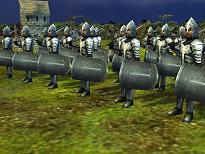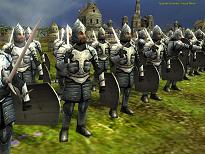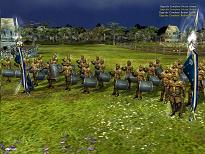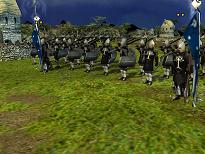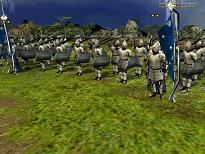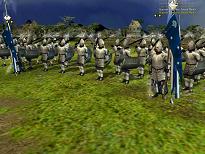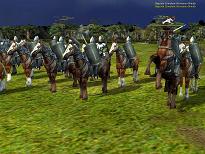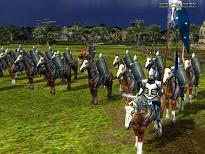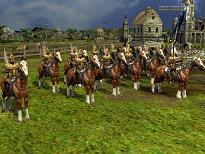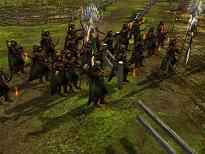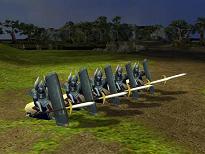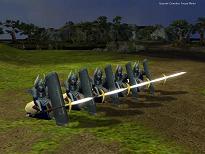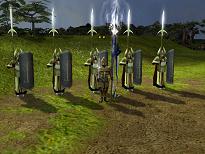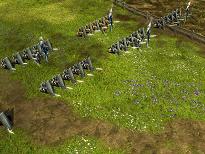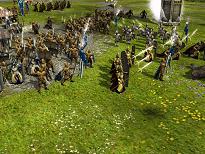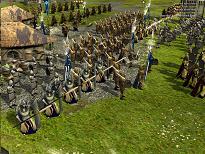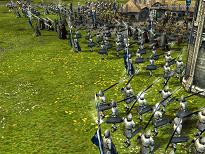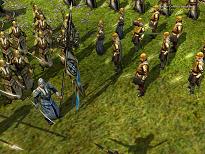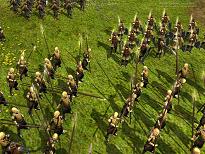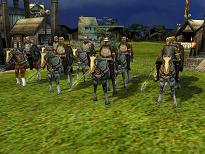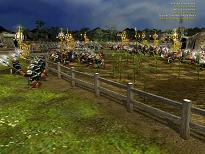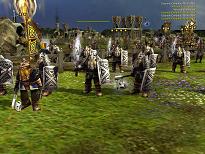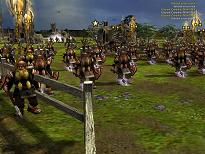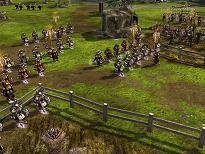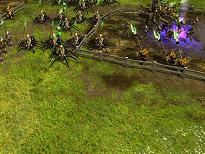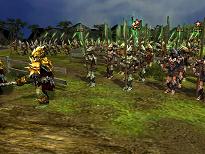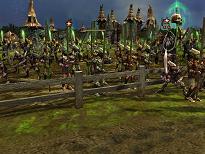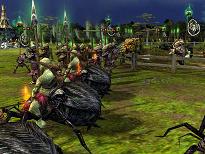 9/2/2007: Evil Men Buildings, Mordor Walls, Forged Blades, etc.


More progress has been made this week for Evil Men, Mordor, and units in general.

1) I've re-created all of the Mordor walls and upgrades including wall segments, wall hubs, catapults, towers, gates, etc. will all the appropriate animations and states. I've also create the morgul sorcery upgrades for each of the segments.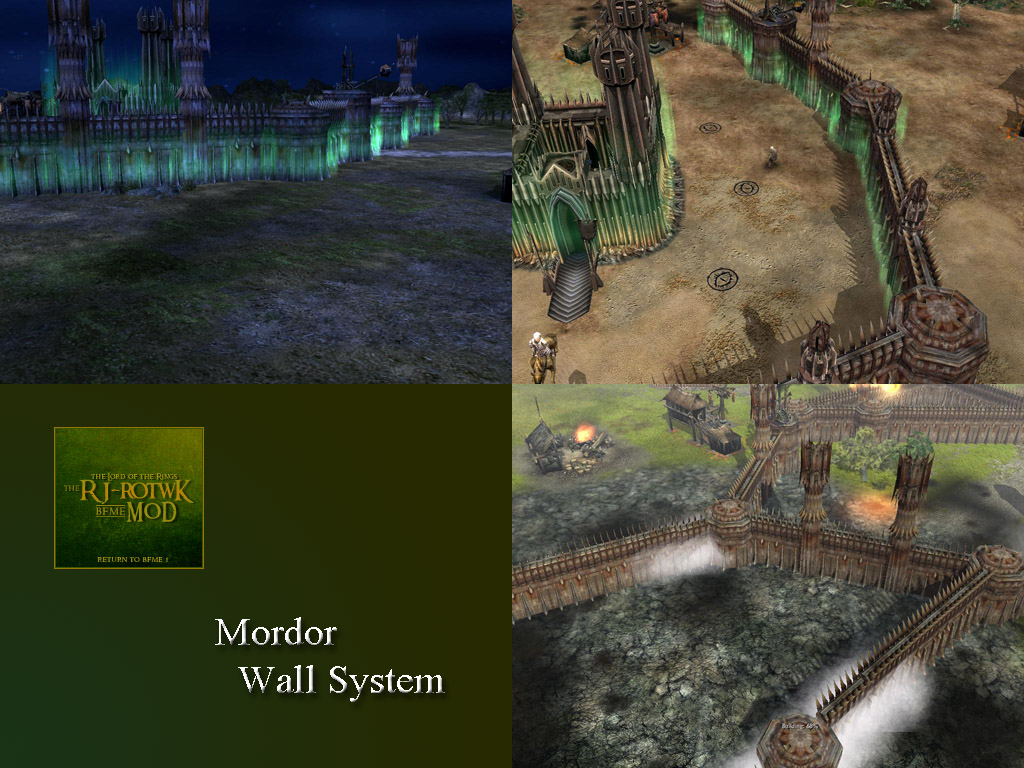 2) Next up are a series of Harad and Rhun buildings. I've modified EA's structures for level upgrades, arrow bones, animations for the windmill, and more. These are the ones finished this week. I've begun working on the damages states and I want to do custom floors/bibs for each building as well.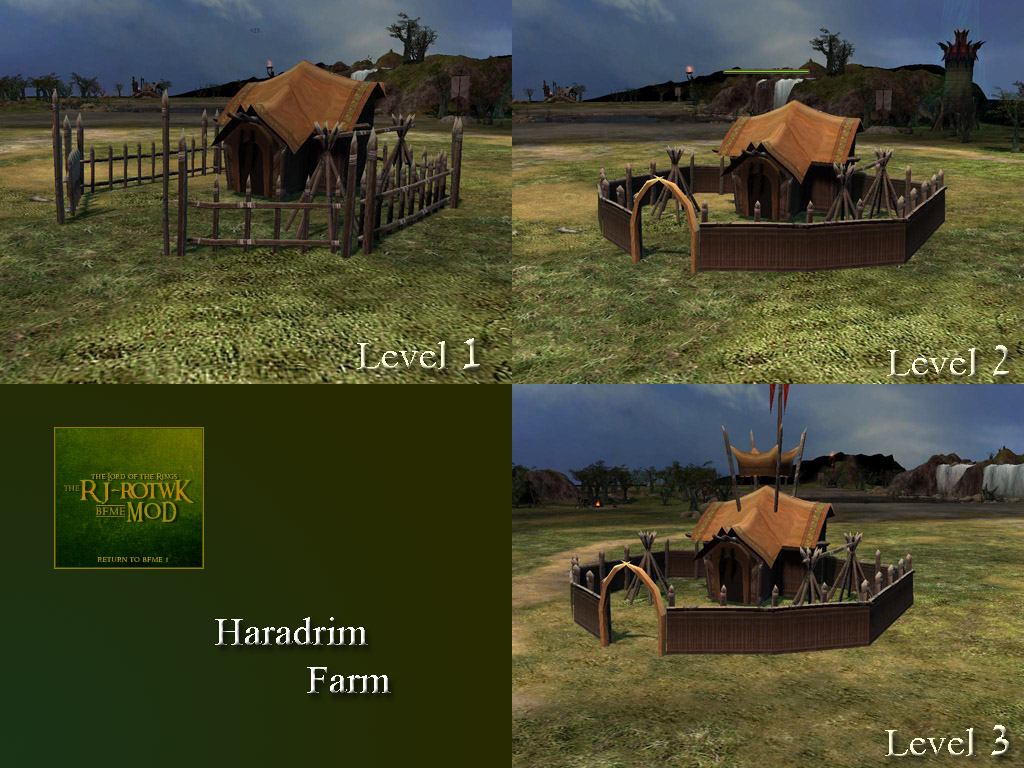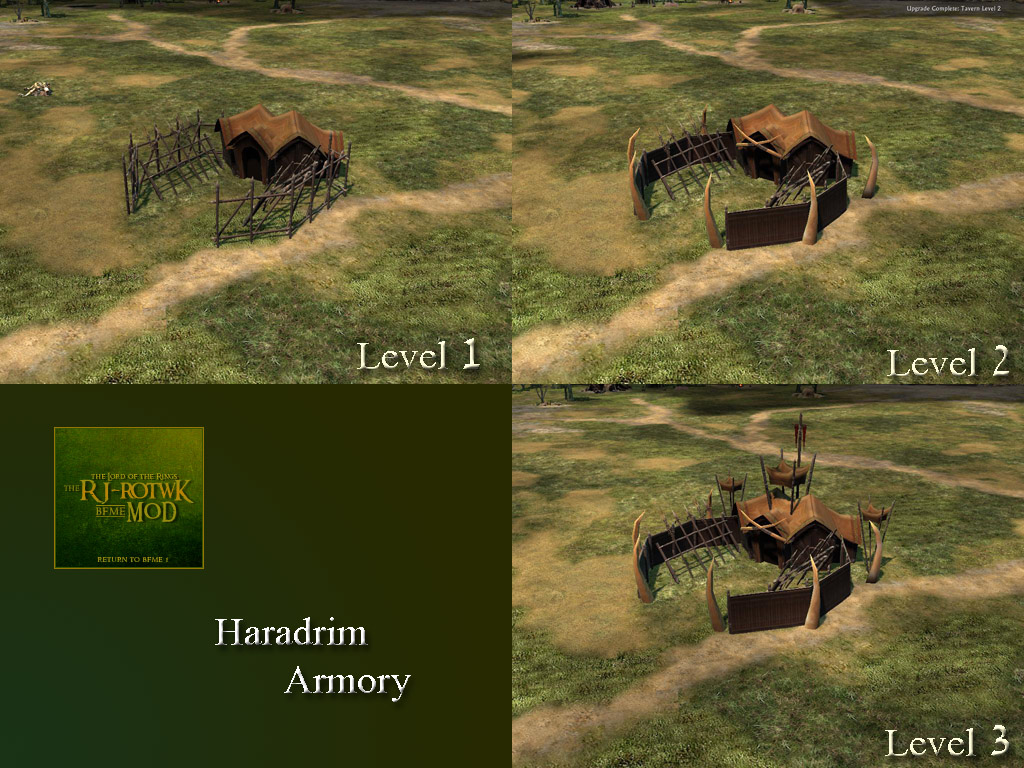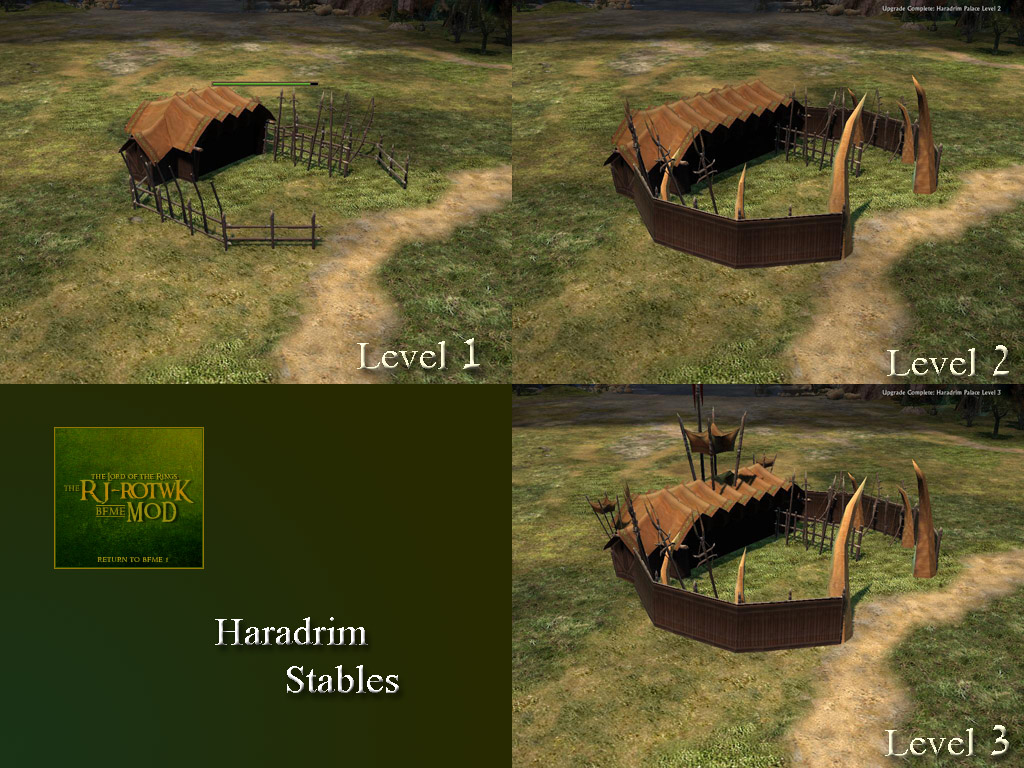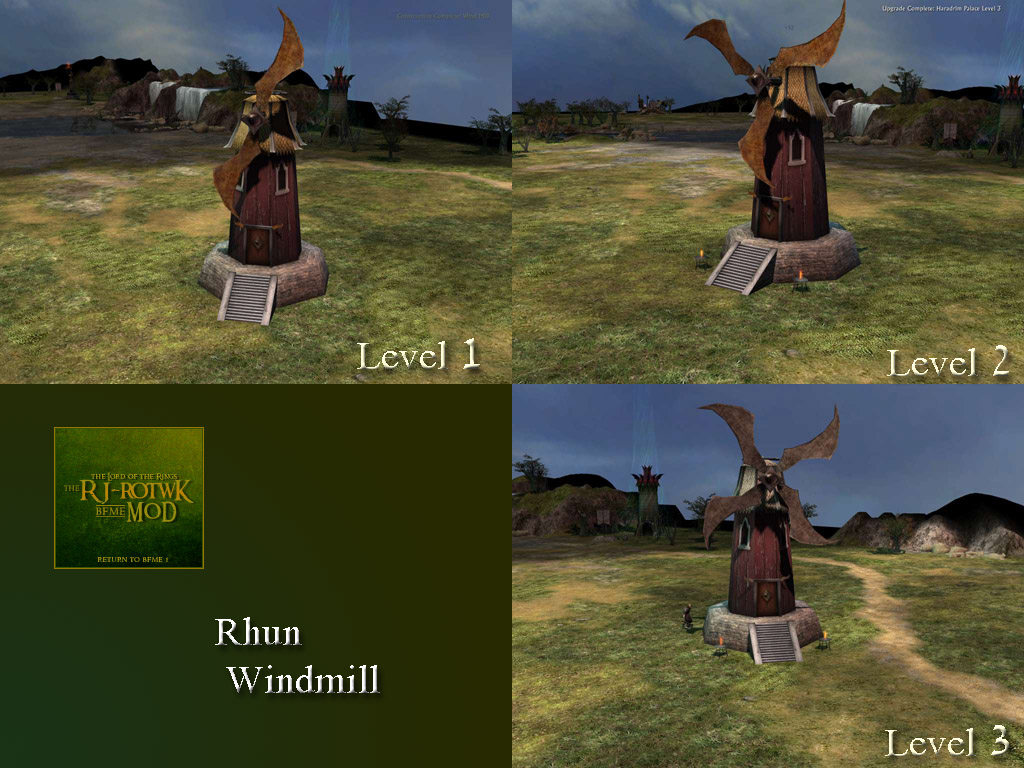 3) Now it's on to the animations. I've re-done the bulid-up animations for the Harad Farm & Rhun Battle Tower for the new mapping plus improving some of the animation. I've also done the build-up animations for the re-worked buildings - Harad Armory, Harad Stables, & Rhun Windmill. Click the image to view the animation.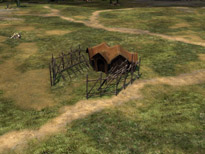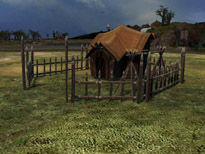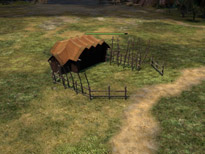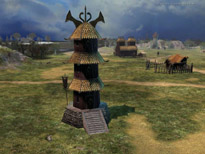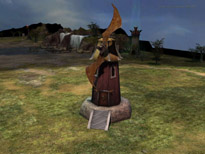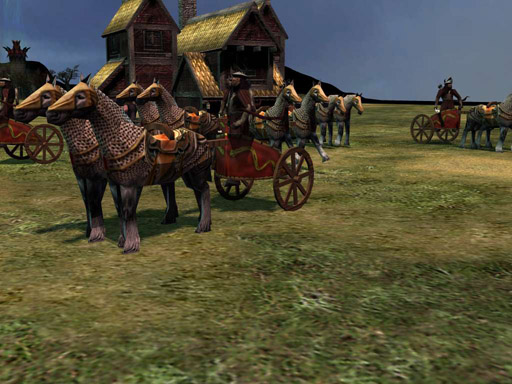 5) Last item. Just announcing one more crazy item that I've begun modding - Forged Blades. The first thing I'm doing is going through all the added models and ensuring that the forged blades bugs are all fixed. (Shadow blocks behind buildings, etc.) On top of that, I've begun to go through and re-do the colors/intensity of the forged blades. Go to the following topic to see what changes are happening:


http://forums.revora.net/index.php?showtopic=53724&st=0entry507856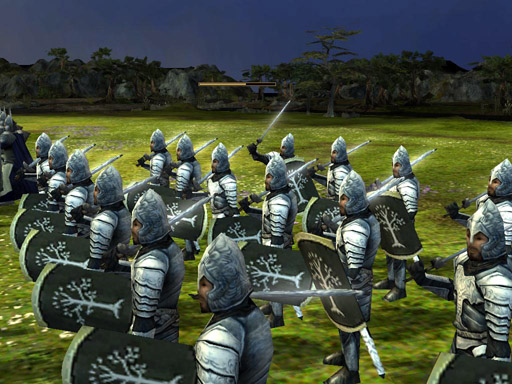 Well that's enough for this week. Much more will be in each week.

Thank you for playing!
Robert J.



One Ring to Rule Them All, One Ring to Find Them,
One Ring Bring Them All and in the Darkness Bind Them